With a love for details
Tired of the usual conference experience? We believe in doing things a bit differently, we love details and we focus on team work. That goes for everything we do – from the destinations we create, to how we look at both our guests and colleagues. And above all, it is reflected in the way we look at meetings and conferences. We hope to welcome you to one or many of our different destinations below.
The destinations
Want to combine a day of meetings with some relaxing pool time? Need an intimate and exclusive space for that board meeting? Or maybe you're looking for a unique and inspiring place to fit 500 people for the annual kick off? No worries, we've got you covered.
55 min from Arlanda airport • 227 rooms • 8 meeting rooms • 800m2 spa • 2 restaurants • Capacity to host events up to 550 guests
Seaside location 1h from Gothenburg • 135 rooms with capacity for 300+ • 15 meeting rooms • Europe's best spa • 2 restaurants • Capacity to host events up to 300 guests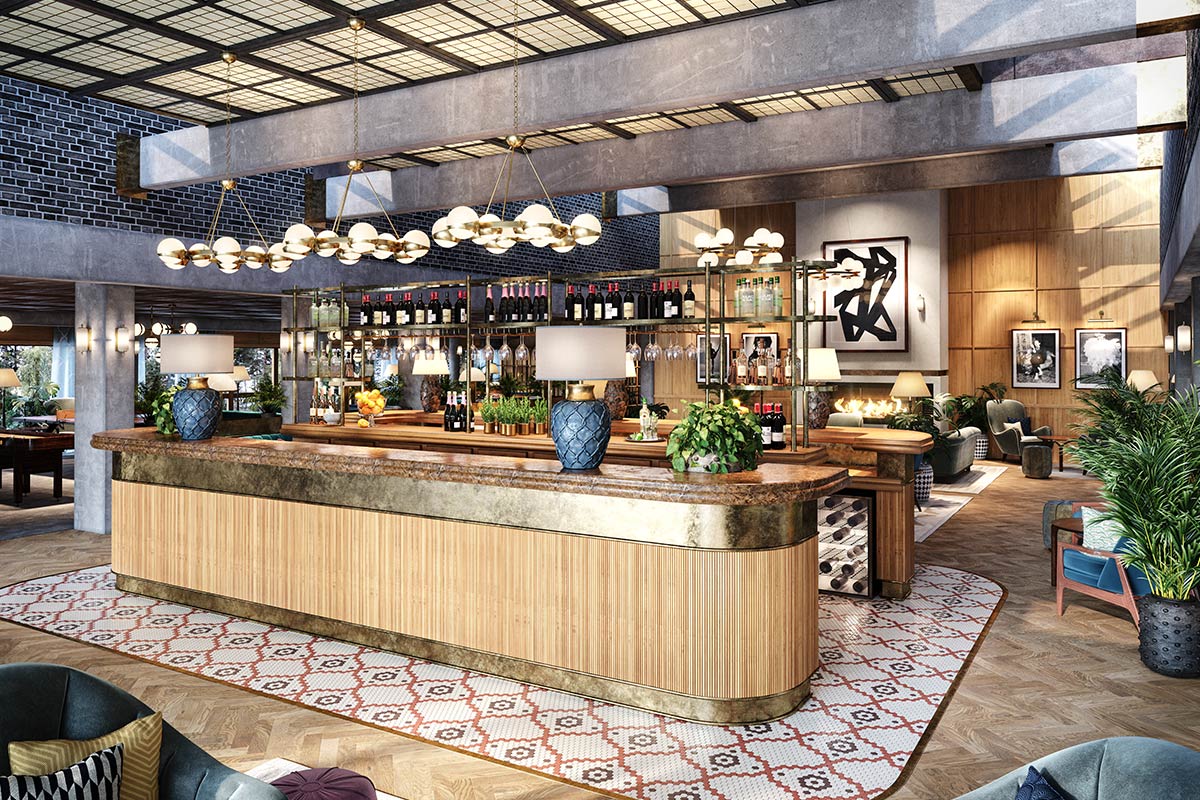 Seaside location at Lidingö Stockholm • 122 rooms with capacity for 306 sleeping guests • 11 meeting rooms • 1 Conference hall seats up to 250 • 2 Padel courts • 2 restaurants and 3 bars • Pool club with 3 swimming pools
A close to nature resort in Hemsedal • 144 rooms • 5 meeting rooms • 1000 m² spa club • Restaurants & Bars • Capacity to host conferences up to 460 guests
Seaside location 50 min from Malmö • 139 rooms • 13 meeting rooms • Award winning spa • 2 restaurants • Capacity to host conferences up to 300 guests
5 min from Malmö Central Station • 50 min from Copenhagen • 68 rooms • 3 stunning meeting rooms • Lush restaurant • Malmö's best bar
Located on Gothenburg's main street • 98 cosy rooms • Rooftop bar • Italian restaurant • Bellora Boxing Club • Fantastic breakfast
Exclusive seaside villa • 7 unique rooms • Perfect for the smaller meeting • Access to Ystad Saltsjöbad's spa • Rent the whole villa
5 min from the central station • 60 unique rooms • Voted Best Business Hotel in Sweden • Top floor terrace • Bibliothèque exclusive meeting room
Get inspired!
Maybe you already have it all figured out but maybe, just maybe, you need some ideas for your next conference and meeting? Anyways, we've gathered some packages, concepts and examples in case you want some new inspiration. Click the contact button and we'll help you out right away!
Rooftop Conference at Steam
Imagine Brooklyn in June, the heat has come and all you want is summer. You want to get out of the office and up to the roof, most of all you want to just jump in a pool. Whether you want to do something nice with your team, or just get through that last meeting, it's at Steam Hotel you're ought to be.
Nero Conference at Ystad Saltsjöbad
Conferences should be all about work. Said no one ever. At Ystad Saltsjöbad they do like a good time and with Nero Conference you get the perfect match – amazing conference facilities combined with an after party in the stunning Nero Bar. Put simply, a more festive conference.
Let's Work Together
BE A PART OF OUR FAMILY
Do you want to create moments of happiness during your workday? Fancy being a part of a big family where innovation, experiences and turning our guests into regulars are always the top priority? Feel like joining a misson of always exceeding expectations and creating an individual world-class guest experience? Do you see yourself as passionate, professional and playful? Are those all yes? Awesome!
Did we manage to inspire you? We'd love to hear what you think or answer any questions you might have. We are passionate about what we do and can't wait to help out in anyway we can. Give us a call or shoot us an email! Interested in our story or looking for a specific team member at ESS Group? Click here to read more about us.
ESS Group Vasagatan 54 411 37 Göteborg Sweden